EMPOWERING THE NEXT GENERATION OF ADVOCATES
In its second year, Student Advocates for Speech (SAS) students have established clubs in 19 schools, spanning 15 states in the United States.
Currently, 21 SAS student leaders are participating in the program. Several of them have established clubs that cater to over 10,000 students, particularly in states like Texas, Florida, and Missouri, where educational censorship is prevalent. The program provides participants with virtual advocacy training, opportunities to engage in national dialogues with authors, journalists, and reporters of banned books, and assistance in amplifying their voices through media interviews and op-eds.
NCAC's Youth Free Expression Program administers the SAS program and empowers youth to make a difference in the fight for free expression.
Please visit the Student Advocates for Speech FAQ to learn more about our program.
PAST EVENTS
Topic: How a Banned Book Changed My Life
Winners Announced
The National Coalition Against Censorship (NCAC) and The Society of Children's Book Writers and Illustrators (SCBWI) Impact and Legacy Fund have co-sponsored an essay contest for high school students!
A panel of judges selected Neve Bonura-Learnard (Newbury, Ma.) and Harsidak Singh (Arlington, Va.) who received a $250 credit for Kindle or Apple Books and read their essays during the 2023 SCBWI Impact and Legacy Fund Children's Book Changemakers virtual conference on June, 8 2023. Winners also interviewed (and were interviewed by) Ellen Hopkins, acclaimed banned author of "Crank." Honorable Mention was awarded to Mariama Cisse (Dunwoody, GA) who received a $100 credit for Kindle or Apple Books.
PROGRAM COLLABORATORS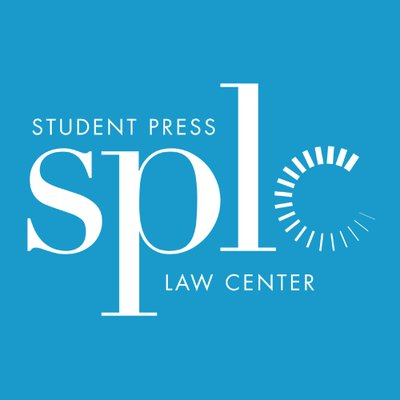 Student Advocates for Speech is administered by the National Coalition Against Censorship's Youth Free Expression Program. Please contact NCAC's Youth Free Expression Coordinator Gianmarco Antosca at [email protected].
Your donation will help us foster the next generation of advocates.  Each dollar equals endless opportunities for our nation's youth. Please contact NCAC's Development Director  Josh Corday  [email protected] to  learn how you can lend
your support.