NCAC celebrated another year of free expression advocacy on November 1 at Tribeca Rooftop in New York City. Scroll through the photo gallery below and watch the inspiring speeches from this year's honorees – Rainbow Rowell, Aaron Bell, and Pat Scales. (Bonus content included! A video tribute to Rainbow from readers around the world, and coverage of the event from School Library Journal and Cory Doctorow at Boing Boing).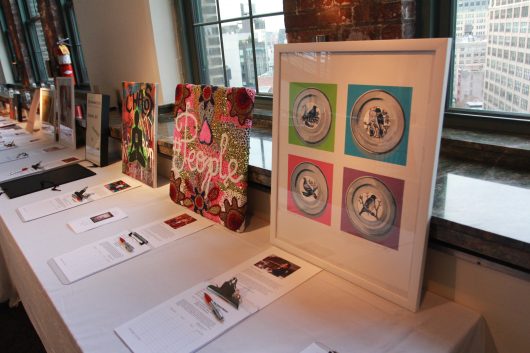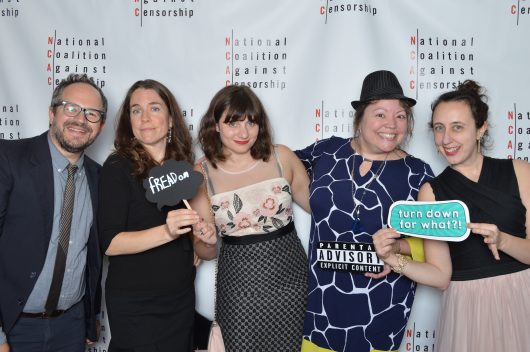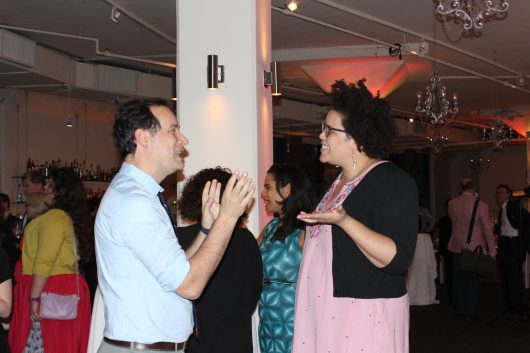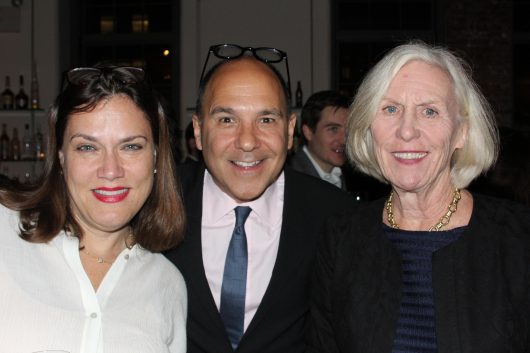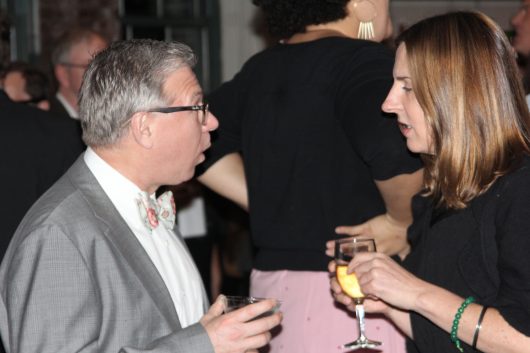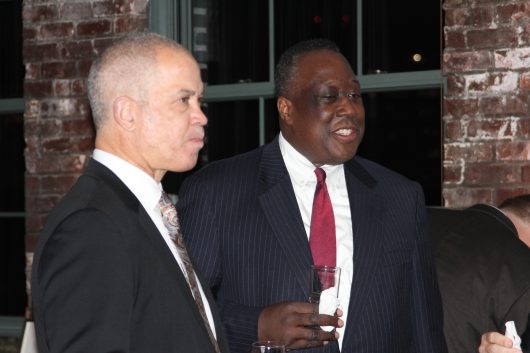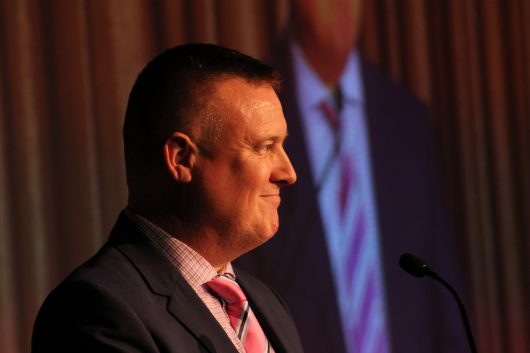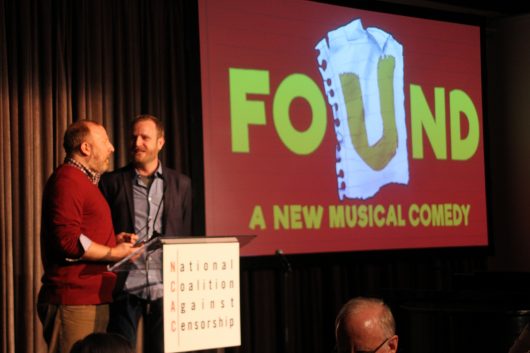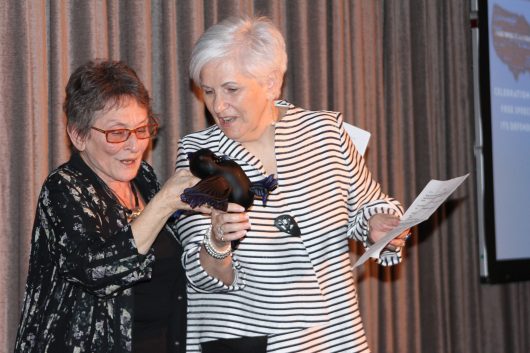 "The students is what this is all about, which is why I've always felt that teaching them First Amendment was so important."
Watch Pat Scales accept her Free Speech Defender Award: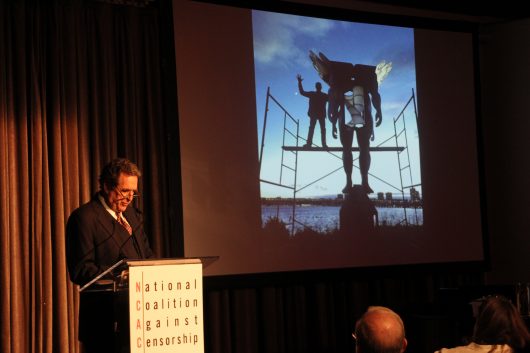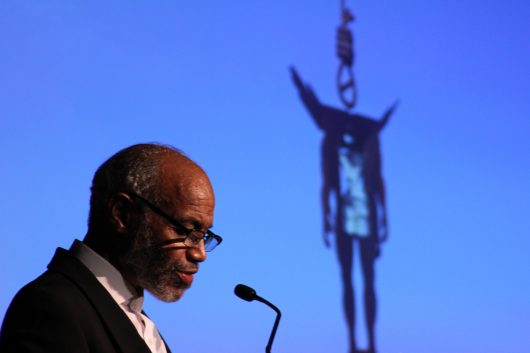 "Listening to (specatators) express in their own terms how 'Stand Tall, Stand Loud' speaks to their personal beliefs as a voice denouncing hate becomes an affirmation for me."
Watch Aaron Bell accept his Free Speech Defender Award: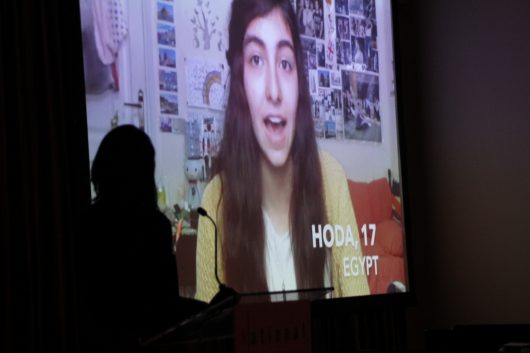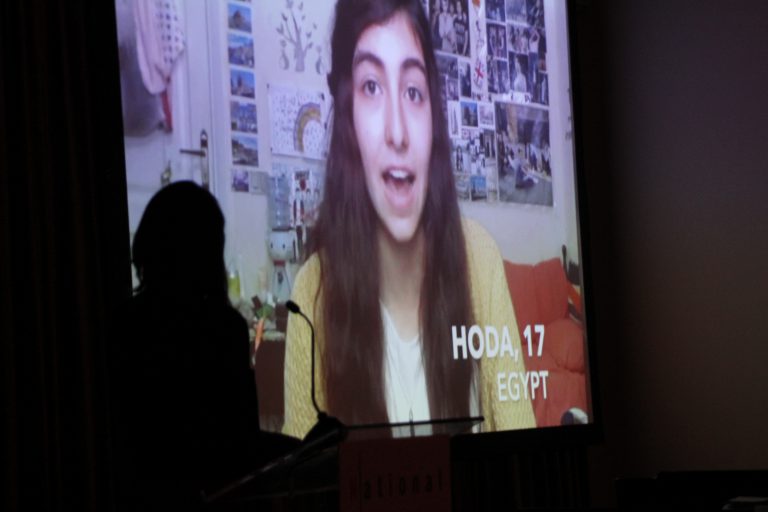 "I could relate to your book in many ways, and it taught me that I am beautiful."
Watch young readers tell Rainbow how Eleanor & Park has changed their lives, and what had Rainbow in tears: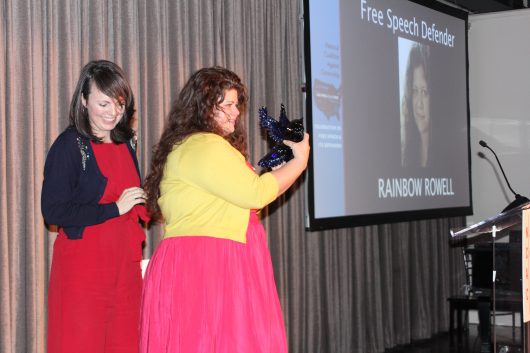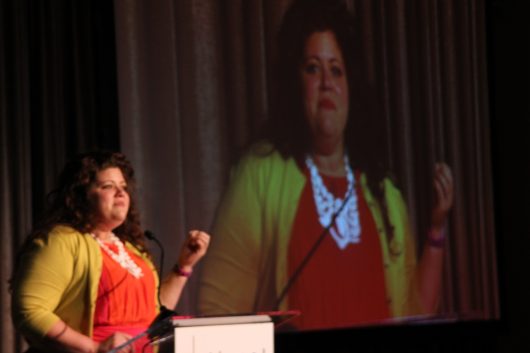 "By taking the books out of the libraries…they were kind of saying that there are certain stories that are too ugly to share…If you are the kid who has that life, what that says to you is that you are inappropriate."
Watch Rainbow Rowell accept her Free Speech Defender Award:

Our obscene thanks to every generous donor and sponsor. Freedom of thought, inquiry, and expression remains strong with your financial support.
View all Free Speech Matters 2016 sponsors here.
Photos by Garrett Burns