NCAC has developed resources for activists, educators, students, artists and all citizens to promote free expression and challenge free expression in their communities and beyond.
First of all, what do we mean by censorship?
NCAC's guide to fighting book censorship, the Book Censorship Action Kit is made for students, educators, and parents everywhere. Get tips on responding to book censorship, learn the typical objections to books, and the usual procedure for challenging book bans.

The First Amendment doesn't end "at the schoolhouse gates." But students should know their schools' policies when it comes to organizing protests. NCAC and the Comic Book Legal Defense Fund teamed up to create this guide.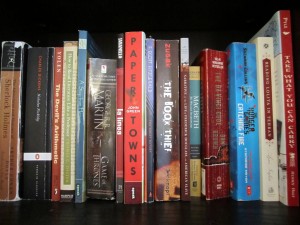 How does the First Amendment protect the rights of students and teachers? This guide provides background on the legal and practical questions surrounding school censorship controversies.
Know your rights! User-friendly database for artists, teachers, students, reporters and more. Research art law topics, brush up on important cases and demystify legal terms.

NCAC's biannual print newsletter covers freedom of expression issues, current school censorship controversies, threats to the free flow of information, obscenity laws and much more. You can browse the archives–all the way back to NCAC's founding–or you can read individual articles from past issues.
Some of the most
artistically rich theater has been disturbing, subversive, transformative–and often a target of censorship. Challenges to drama productions come from parents, community members, or school officials. This toolkit is designed to provide students the resources to fight for free expression and artistic freedom.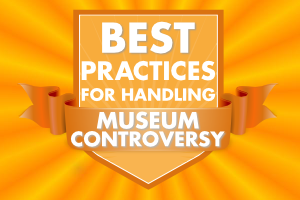 NCAC has been joined by a number of large national arts organizations in drafting a set of recommendations for managing controversy at museums and other arts institutions. Read the best practices and background issues online.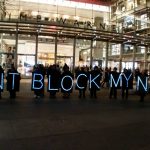 A backgrounder on Network Neutrality, NCAC's position on it, those who seek to attack the concept and why these attacks are an affront to free speech.
Censorship Timelines
The Free Expression Policy Project (FEPP) began in 2000 as a project of NCAC to provide empirical research and policy development on tough censorship issues and seek free speech-friendly solutions to the concerns that drive censorship campaigns. View archived work here.