Each year NCAC recognizes the notable contributions of Free Speech Defenders whose activism has had a profound impact on the protection of First Amendment rights.
Join us on November 13, 2023, at Tribeca Rooftop, 2 Desbrosses Street, New York, New York, from 6 – 9:30 p.m. ET, as NCAC honors this year's free speech defenders during LET ME SPEAK: a Celebration of Free Speech & Its Defenders, presented by Macmillan Publishers.
For information regarding tickets and sponsorship opportunities, please contact NCAC's Chief Strategy and Development Officer, Josh Corday, at [email protected].
Free Speech Defender, Student Artist 
Madeline Scotti
Douglas Anderson School of the Arts, Jacksonville FL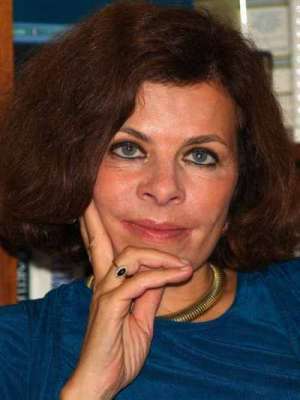 Judy Blume Lifetime Achievement
Award for Free Speech
Nadine Strossen
Professor, NYU Law School
Former President, ACLU
EVENT HOST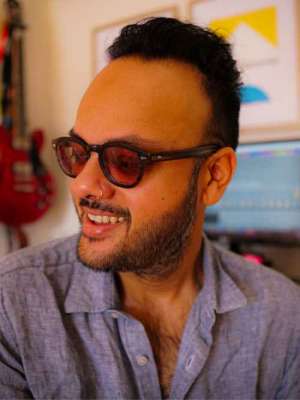 ** Honor one of the awardees or place a message supporting free expression in our event program. Email

[email protected]

for details.
HONORARY CHAIRS
Greg Lukianoff, President, Foundation for Individual Rights and Expression
Aryeh Neier, co-founded Human Rights Watch
BENEFIT CO- CHAIRS
Floyd Abrams, Senior Counsel, Cahill Gordon & Reindel LLP
Audrey Barsella, Communications Manager,  Sourcebooks
Karen Gantz Zahler, President, Karen Gantz Literary Management.
Cody Lassen, Tony Award-Winning and Grammy Award Nominated American Theater Producer and Consultant
BENEFIT COMMITTEE
Jon Anderson, President & Publisher, Simon and Schuster Children's Publishing Division
Molly Ellis, Vice President & Executive Director of Publicity, MacMillan Publishers
Beth Fitzsimmons, Director, Clients & Markets Dentons
Randall Kennedy, Professor, Harvard Law School
Jonathan Whittaker. Chair of Virtual Reality and Short-Term Programs, New York Film Academy