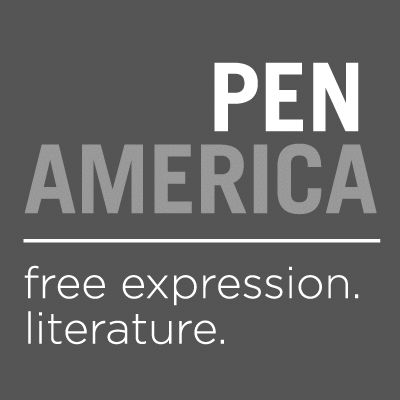 September 29, 6-8 PM
Donnell Library Center Auditorium
Featuring Judy Blume, Deborah Hautzig, Robert Lipsyte, Walter Dean Myers, Phyllis Reynolds Naylor, Peter Sís, and Rita Williams-Garcia – visit www.pen.org for bios of the participants.
A webcast of the event is now available online from the NY Public Library
Award-winning children's and young adult writers will read from banned and challenged books to sound the alarm about a recent surge in attacks on books in schools and public libraries, where librarians have had to fight to keep the likes of Harry Potter, The Color Purple, Native Son, and Heather Has Two Mommies on the shelves and available to young readers. The program, organized by the National Coalition Against Censorship, PEN American Center, and the American Booksellers Foundation for Free Expression, and hosted by The New York Public Library, is held in conjunction with "Free Speech Zone," an installation by Nora Ligorano and Marshall Reese at Library's Donnell Center. The event marks Banned Books Week (September 26-30), an annual celebration of the freedom to read.