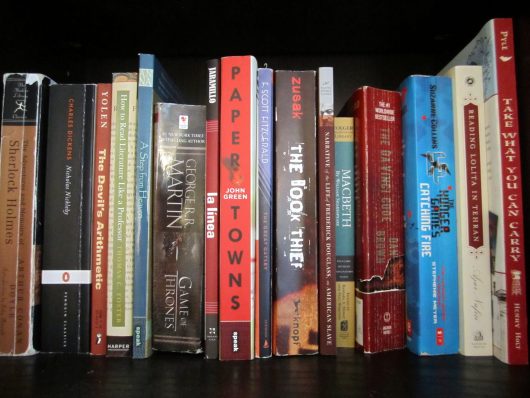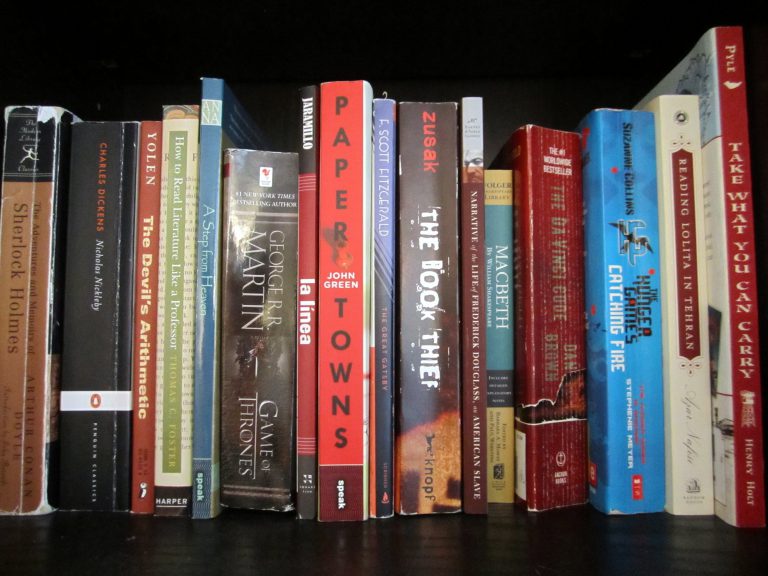 The specter of censorship has again returned to Virginian education policy.
NCAC has written to the Virginia Department of Education in opposition to a proposed regulation that will require public school districts to notify parents about curricular materials that contain "sexually explicit" content.
The letter explains the term "sexually explicit" is vague and over-inclusive and can feasibly be applied from books as renowned as Brave New World, Romeo and Juliet, and The Diary of Anne Frank. Labeling a book "sexually explicit" confers a harmful stigma upon the book and will invite parental challenges, thereby incentivizing teachers to avoid selecting the book for classroom instruction. The label also threatens to harm students' understanding of a book by focusing only on out-of-context scenes or language.
NCAC is also concerned that the Department of Education, by burying its proposed regulation deep within a lengthy and largely unpublicized document, is in essence denying the public a chance to offer input on this controversial and important issue.
The issue of labeling "sexually explicit" books is recurrent in Virginia. In August, NCAC sent a letter to Chesterfield County Public Schools, which were considering adopting a labeling policy nearly identical to the one proposed by the Department of Education. After passionate community debate, the school district ultimately decided not to adopt the policy.
Also, in March, NCAC advised Governor Terry McAuliffe to veto HB 516. The so-called "Beloved Bill" was inspired by one parent's failed attempt to ban Toni Morrison's Beloved from an AP English class because of a sex scene. The bill would have required public schools to notify parents of "sexually explicit" content and provide "nonexplicit" alternative assignments. The governor vetoed the bill.
The letter is co-signed by the ACLU Virginia, the Comic Book Legal Defense Fund, American Booksellers for Free Expression, Association of American Publishers, Authors Guild and PEN America.
Read the full letter below; click here for a full screen view.