One of the goals of NCAC's Uncensored Pride campaign is to draw attention to culturally underrepresented LGBTQ+ voices. We are pleased to collaborate with Artists at Rick Connection and BAAD! Bronx Academy of Arts and Dance on this production during the PEN World Voices Festival.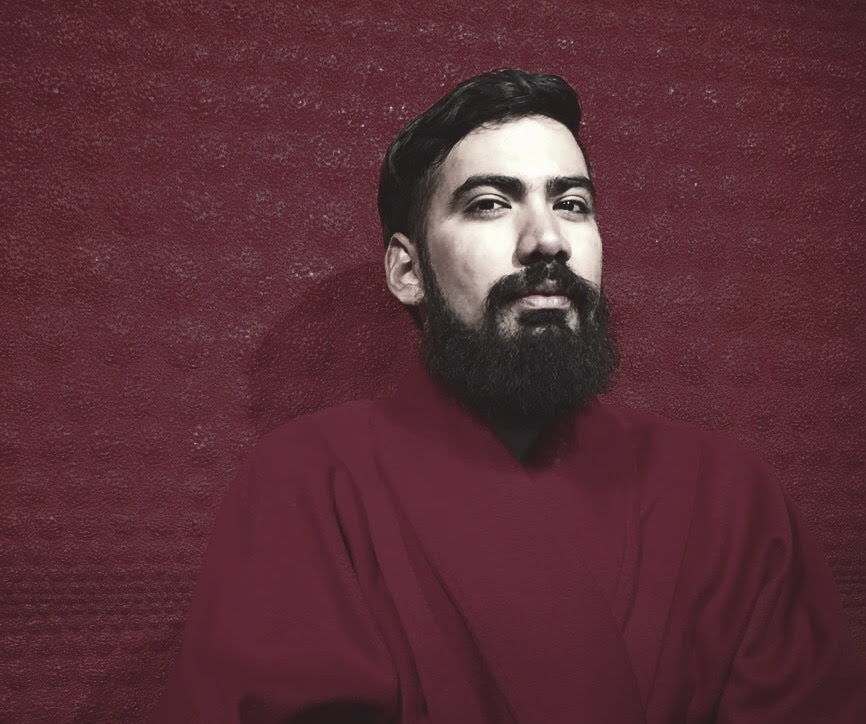 Countering Colonialism: A Queer Ritual of Healing
Saturday, May 11, 8 pm
BAAD! Bronx Academy of Arts and Dance
In their visceral new performance piece, queer performance artist Elyla Sinvergüenza (Fredman Barahona) transforms a hyper-masculine ritual from Nicaragua's patriarchal tradition into an immersive experience of healing for artist and audience members alike. Join Sinvergüenza and rope designer and performer Master Kinkbaku Ming for the premiere of this cathartic and engaging ceremony based on the artist's exploration of the intersection of queer imaginaries, mestizo and indigenous rituals, and activism.
Use code FREEDOM2019 for 20% off