Were there times you were afraid to speak up?
Do you sometimes wish you spoke your mind more?
Do you wish you censored yourself more?
Have you changed what you've written for fear it would get you into trouble?
In your art, music, writing, or filmmaking do you ever stop yourself from doing what you want because you are afraid that people might misunderstand?
Have you ever stopped yourself from saying something because you thought it might be rude or insulting? Are you glad you stopped yourself?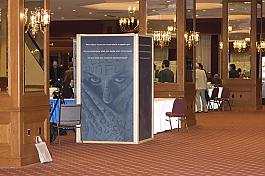 2008 College Art Association Annual Conference, Dallas, TX
Redwood City Library, CA, March 2007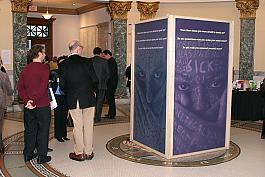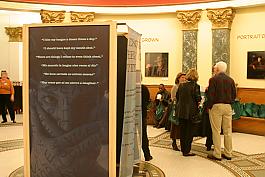 San Mateo County History Museum, CA, April 2007