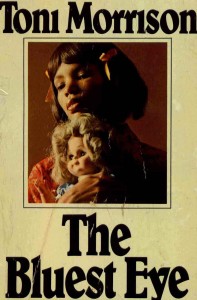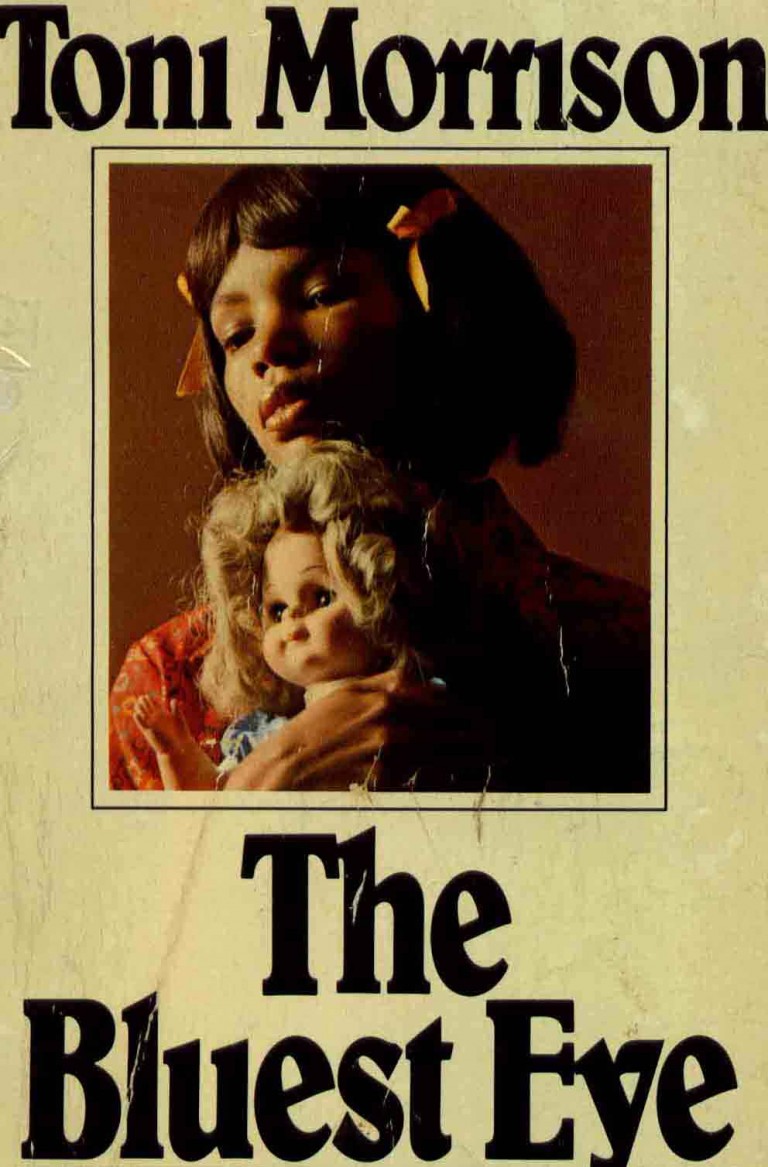 National literacy and free speech groups are encouraging a Michigan school district to keep a Toni Morrison novel in an Advanced Placement English course.
Some parents in Northville, Michigan expressed strong objections to the teaching of Toni Morrison's classic The Bluest Eye in AP English and Composition courses. According to a report in the Detroit Free Press, parents at a board meeting were upset about a range of issues related to the book selection—including a "lack of positive messages in the district's overall English curriculum," the "possibility of deviant behavior occurring after reading Morrison's text," and the book's "negative references… against the Christian faith."
A school committee that reviewed the book agreed that it was an appropriate choice for the course. Now the school board will weigh in on the matter.
The April 12 letter from the National Coalition Against Censorship's Kids' Right to Read Project (KRPP)—signed by American Booksellers for Free Expression, Association of American Publishers, Comic Book Legal Defense Fund, National Council of Teachers of English, and the American Library Association— argues that the complaints about sexual context are misguided: "The complainants' focus on the sexual content of The Bluest Eye overlooks the content of the book as a whole. The novel is primarily concerned not with sexuality but with the problems ensuing from differences in social class and race – an especially appropriate theme in the high school classroom."
The letter notes that the board must be mindful of the key constitutional and educational principles that guide public schools' curricular choices:
decisions about instructional materials must be based on sound educational grounds. Objections to the message, ideas, or content do not provide an adequate basis for the removal of any book.
Read the full letter below; click here for a full screen view.