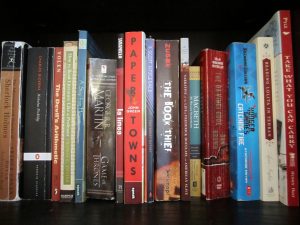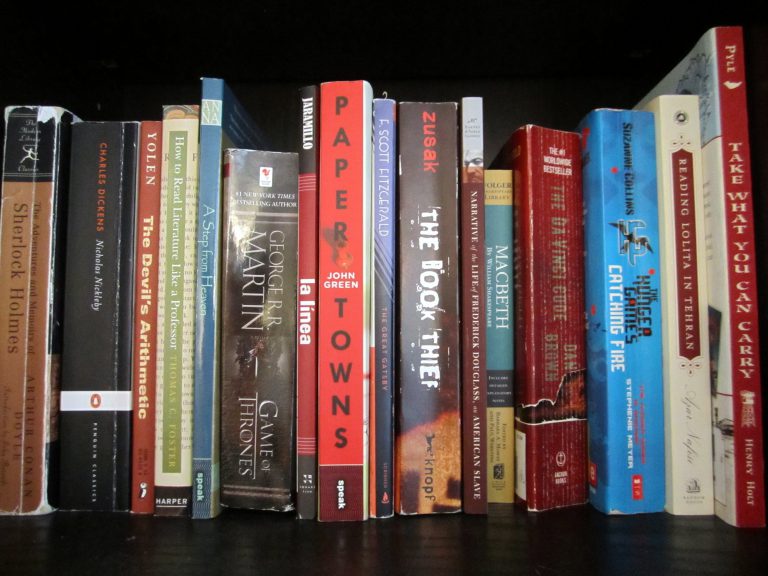 UPDATE 9/13/2016: A report from the the Chesterfield County Public School Board announced that, upon review, the committee convened by the board has recommmended that Tyrell by Coe Booth, Eleanor & Park by Rainbow Rowell and Dope Sick by Walter Dean Myers all remain in local school libraries. Going forward, it also recommends:
A review of the process by which books are selected for inclusion in the media center at certain school levels to ensure appropriateness for grade level and to create consistency across the school division; Continued professional development for librarians regarding collection development; and Enhanced outreach and communication between librarians, teachers, students and parents about appropriate book selections to meet the interests and needs of individual students.
UPDATE 8/25/2016: The American Civil Liberties Union of Virginia has written to the Chesterfield County school board in support of the points raised in NCAC's letter. ACLU's letter emphasizes its opposition to attempts to rate and label library books that "only encourages some parents to forbid their children from reading the books without knowing much more about them other than an arbitrary label attached to them." Read the full letter below.
The National Coalition Against Censorship has sent a letter to the superintendent and board members of Chesterfield County, VA, in defense of books on a summer reading list that recently came under fire for containing "sexually explicit" material.
Parents in Chesterfield County had demanded that certain books be removed from the District's libraries because they discuss allegedly inappropriate themes such as drug use, sexuality, and violence. These books, which include Eleanor and Park by Rainbow Rowell and Dope Sick by renowned author Walter Dean Myers, have won numerous awards and widespread critical acclaim from literary critics and librarians.
Some parents, most notably State Senator Amanda Chase, also want the District to assign labels and ratings in order to warn parents and children about potentially objectionable topics. "Labels such as 'sexually explicit' or 'violent' rely on the emphasis of decontextualized passages and do tremendous disservices to the works they accompany by detracting from students' understanding and appreciation of the works as a whole," the letter reads.
The controversy in Chesterfield is the latest in a number of similar incidents in Virginia. Two years ago in Hanover County, a parent complained about Toni Morrison's Beloved, which was assigned to her son in the 12th grade. Her campaign against the book resulted in a state bill requiring schools to notify parents whenever any book containing "sexually explicit material" was to be taught. After public outcry the bill was vetoed by Governor Terry McAuliffe.
In advising the District to retain the challenged books, the letter highlights the First Amendment concerns that are raised when schools remove disfavored books from their libraries. "The Supreme Court has cautioned that school officials may not remove books from library shelves 'simply because they dislike the ideas contained in those books,'" it explains.
The letter also explains how labels and ratings incentivize teachers to avoid selecting potentially controversial books for classroom instruction; such ratings encourage parents to request alternative assignments that increase teachers' workloads.
Co-signatories of the letter include the American Booksellers for Free Expression, Americans United for Separation of Church and State, Association of American Publishers, Authors Guild, Comic Book Legal Defense Fund, Macmillan Publishers US, and National Council of Teachers of English.
Read the full letter below; click here for a full screen view.
Read the full letter from the ACLU Virginia; click here for a full screen view.
—————————————-
Every gift supporting Youth Free Expression and Kids' Right to Read made before November 1, 2016, will be matched dollar for dollar! Don't miss this opportunity to double your impact on First Amendment advocacy. Help NCAC make Youth Voices heard today with a contribution of $10, $20, $40, or more.