ALL ABOUT SOTOMAYOR Roundup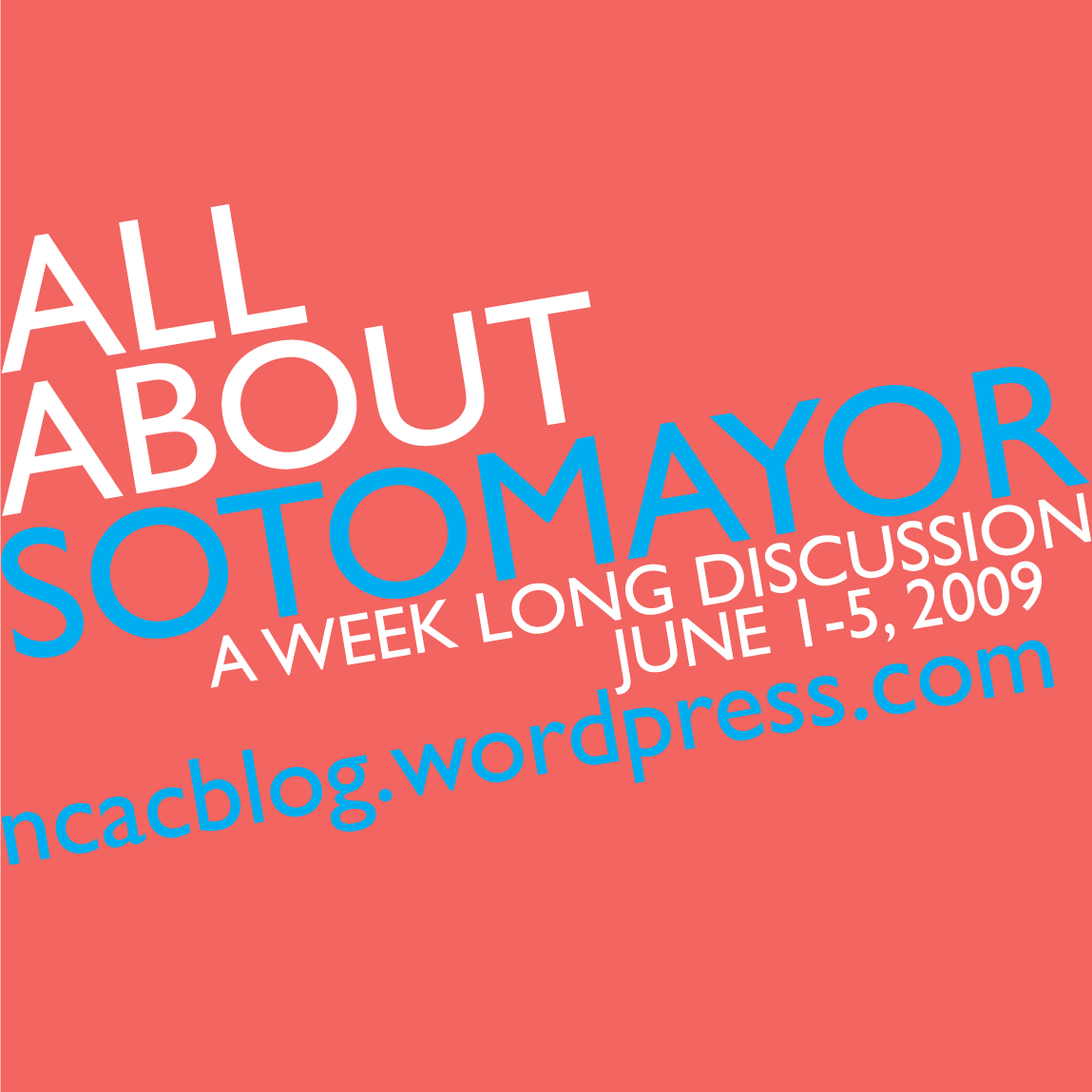 6/1/2009 On Sotomayor and censorship: First the bad news…
6/2/2009 Student speech under fire under Sotomayor?
6/3/2009 The Good News: Sotomayor's decision in U.S. v. Quattrone, gagging gag orders
6/4/2009 What about Souter? A closer look at the Supreme Court's outgoing Associate Justice
6/5/2009 Courts favor "Douchebags"; Doninger redux, and the problem of school censorship when it comes to off campus Internet expression
6/5/2009 Sotomayor carefully defended speech in Pappas v. Giuliani
Share This Story, Choose Your Platform!