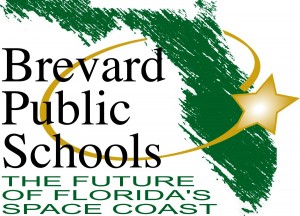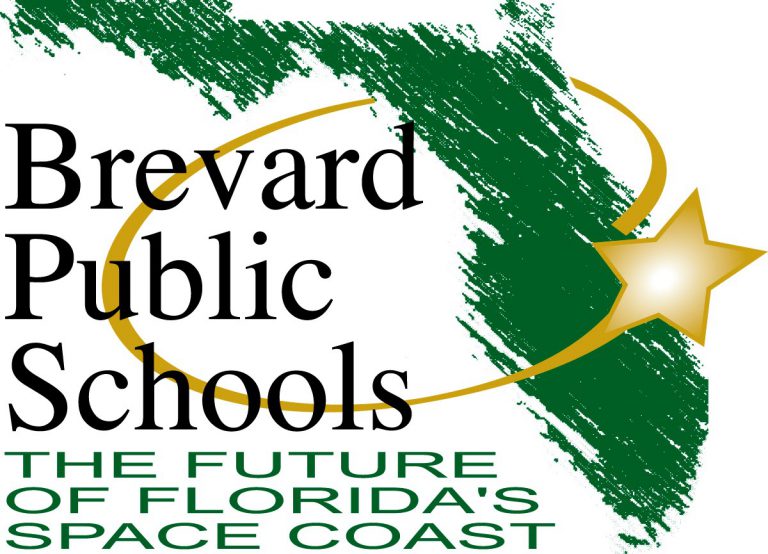 Beloved may be staying in Brevard County, FL schools after a challenge last year, but the win may have unintended consequences if one school board member has her way.
On February 9, board member Amy Kneessy presented an edited version of the district's Procedure 2240 on "Controversial Issues" to the rest of the board for their consideration, striking the use of a school-level reconsideration committee and inserting language to permit any staff (or board) member to file a complaint.
That might not sound like a big deal, but it could have far-reaching implications.
Kneessy's concern stems partially from the district's review and full support of the inclusion of Toni Morrison's Pulitzer-prize winning novel Beloved, which was challenged last fall by the parent of a student in Satellite High School, where the book was on an Advanced Placement optional summer reading list. That parent, by the way, admitted to not having read the book. Still, the district allowed the complaint to proceed, and a committee comprised of educators, librarians, parents, and a student reviewed the work and found it of high literary and pedagogical merit. A district level committee, which reviewed the complaint after the parent filed an appeal and which represented a wider array of educators and parents, confirmed the decision and recommended the book stay in the classroom.
Ms. Kneessy felt that the cards were stacked against the parent, and that a school-level committee, chosen by the principal, would always – GASP! – take the side of literature that had already been chosen for its pedagogical value. As James LaRue of the American Library Association's Office of Intellectual Freedom put it, the district would be "replacing this quiet, deliberative process with a political process that will allow for more censorship."
Other board members suggested that the superintendent review the proposal, share it with staff, and identify any potential problems with the proposal. We anticipate there may be many.
Just like that parent who challenged Beloved, members of the board, including Ms. Kneessy, have every right to their opinion. But this could be destructive of an already sound policy. This seems to be part of a trend in districts across the United States where parents and community members are wary of teachers, wary of their discretion, their judgment, their expertise. Is this the way to support our children's education? By undermining the very people who provide it?
This is a developing story and possibly just the beginning. We're watching and are ready to spring into action to support the educators of Brevard County.