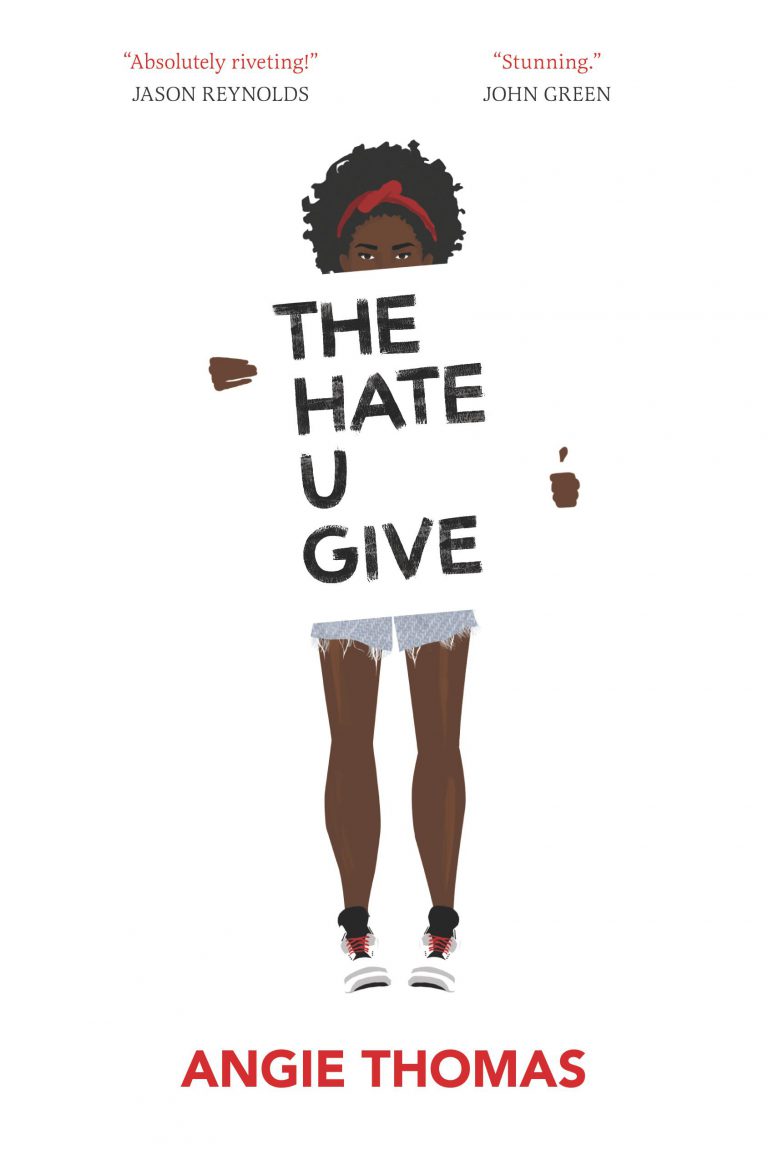 The Katy Independent School District board is set to meet on Martin Luther King Jr. Day, Monday, January 15th, to discuss its book challenge procedures and review process. This follows a much publicized removal ofThe Hate U Give, by acclaimed young adult author Angie Thomas, from district libraries after a single parent complaint. Once the review process is finalized, the review committee will discuss the fate of The Hate U Give, which has recently been returned to library shelves pending formal review, but is only available to students with parental consent.
The novel tells the story of Starr Carter, a smart teenager who comes of age as a black lives activist after witnessing police brutally murder her best friend. In November, after a parent complained to the school board to "clean up" the district's books, Katy ISD officials removed the book from all school library shelves.
The National Coalition Against Censorship (NCAC) joined the free speech and literary communities in protesting the decision, but perhaps Angie Thomas's greatest advocate has been teenager Ny'Shira Lundy. A freshman in the Katy school district, Ny'Shira was so upset by the district's decision that she started a petition to restore the book to the library, gathering over 3,600 signatures. She also wrote a letter calling on the Superintendent to return the book:
"Not only is this book a superb educational source but, it also has an inspiring story," she wrote. "I would strongly suggest that you take the time to read this incredible book and reconsider putting this book back on your school shelves. In fact this book might be a great tool for the Katy ISD school district. It can bring about unity and understanding among the different races in your middle and high schools. By placing the book back on the shelf it also gives the children a choice. If they decide they would like to read this book and their parents allow them to, then they should have the freedom to do so. I personally believe that children should have intellectual freedom. I would assume that you as a superintendent would have the same intent."
Despite her zealous advocacy, the district has yet to respond to Ny'Shira's letter.
Support the right to read books about the experiences of young black girls like Starr Carter and the racial injustices countless youth grapple with: Sign Ny'Shira's petition here.
And if you happen to be in Katy, Texas on Monday, January 15th at 6pm, stop by the school board working session to share your thoughts on the book review and challenge process, and show your support for The Hate U Give and Kids' Right to Read!
The American Library Association's Office for Intellectual Freedom has also compiled this list of actions to support the novel and the students of Katy ISD.