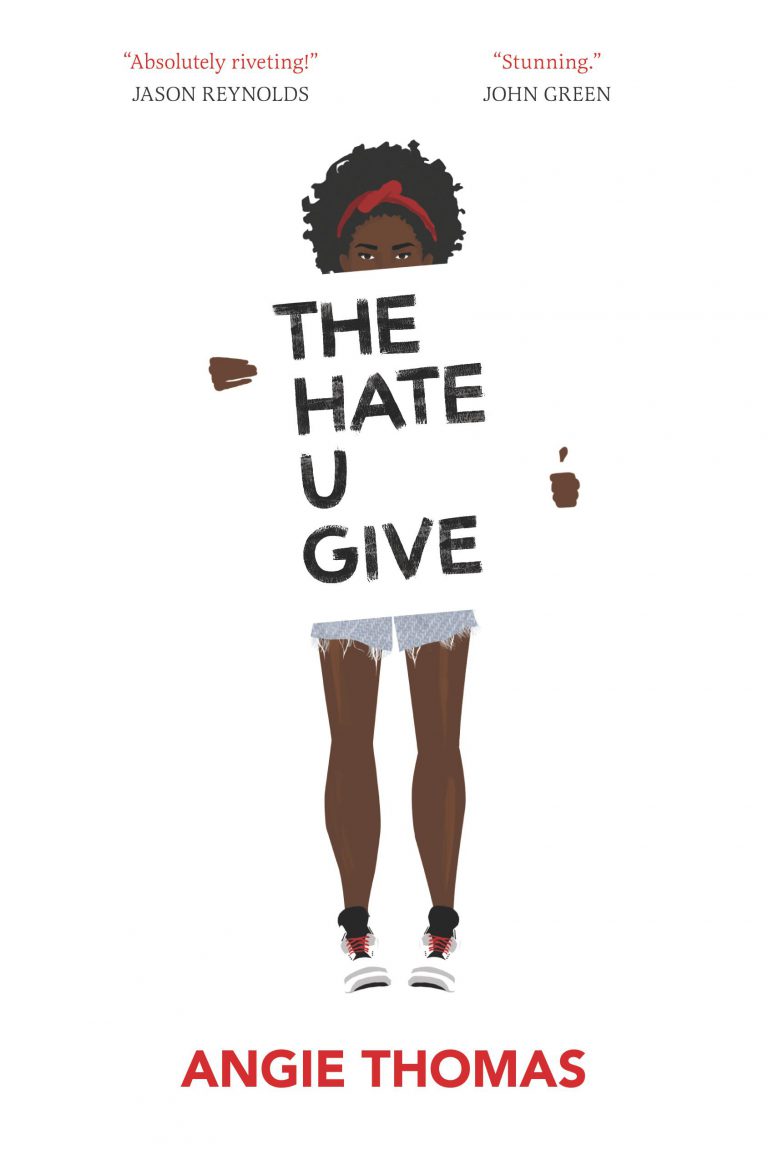 New York, NY 12/6/2017– Angie Thomas's bestselling and award-winning debut novel, The Hate U Give, has been removed from school libraries in Katy Independent School District in suburban Houston, Texas. After reviewing the district's own book review policy, the National Coalition Against Censorship (NCAC) is formally urging the district's superintendent to reinstate the book while it is under review. Removal before the current review process is complete blocks student access to material they have every right to read.
At a school board meeting last month, a junior high parent read excerpts from the Black Lives Matter-inspired New York Times bestseller, highlighting "vulgar language" and calling for the board to "clean up our books before this becomes our destiny." Shortly after the meeting, the book was removed from all 25 Katy ISD libraries.
Superintendent Lance Hindt of Katy Independent School District released a statement to the NCAC Kids' Right to Read Project on Tuesday evening defending the decision to remove The Hate U Give from the district's libraries, citing its policy against "pervasive vulgarity."
In his statement, Hindt asserts that the action was based solely on the book's "pervasive vulgarity and racially-insensitive language…not its substantive content or the viewpoint expressed." He maintains that the decision is consistent with district policy and the First Amendment.
As NCAC's Kids' Right to Read Project Manager, Abena Hutchful, explains, Hindt's assertion is incorrect. "The Supreme Court has explicitly ruled that public schools 'may not remove books from library shelves simply because they dislike the ideas contained in those books,'" Hutchful said. "This removal ignores the book's important themes and educational value, particularly in the context of deeply entrenched racial prejudice that far too many teens in America witness first-hand. The First Amendment protects the rights of Katy students to read books like The Hate U Give that teach inspiration and hope in the face of adversity."
In his statement, Hindt maintains that "contrary to many reports, the book has not been banned." However, given that the book was previously approved for inclusion on library shelves and that the current review process is far from complete, its removal at this stage violates the district's own policies.
NCAC is advising Katy ISD on strengthening its book review policies and urging the ad hoc review committee to keep The Hate U Give in district libraries.
Read the full letter below; click here for a full screen view.