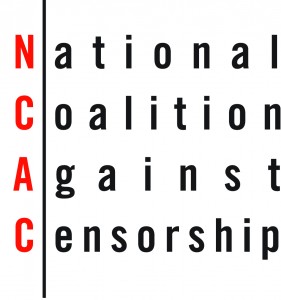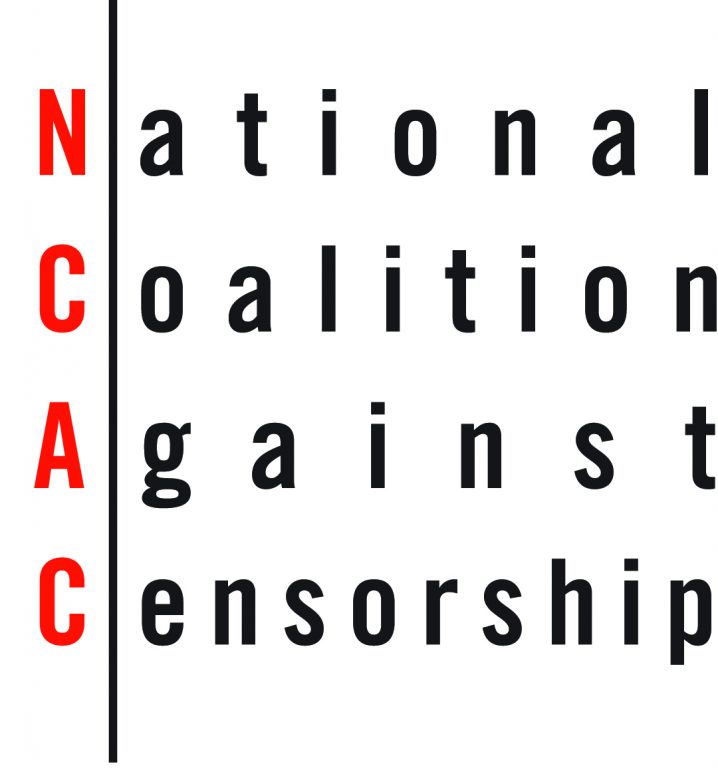 NCAC has joined the Center for Democracy & Technology and several other human rights and civil liberties organizations in expressing concern  over  federal legislation that threatens free speech on the internet.
S.1693, the Stop Enabling Sex Traffickers Act (SESTA), has the laudable goal of halting the exploitation of children and adults who have been coerced into sexual acts. However, in a letter sent to the leaders of the Senate, NCAC and the other signers warn that the bill would have a chilling effect on a broad range of First Amendment-protected material with sexual content.
All online communication passes over the services of multiple intermediaries, including website operators, email providers, messaging services, search engines, and access providers.  These intermediaries depend on Section 230 of the Communications Act to protect them from liability for the user-generated speech they host and transmit.  Without it, they would face civil and criminal liability for the thousands, millions, or even billions, of posts, images and videos uploaded to their services every day.
S.1693 amends Section 230 by removing immunity from intermediaries that might inadvertently transmit information that promotes sex trafficking. The coalition letter warns that fear of prosecution will cause them to remove anything that might be problematic, including material that is not illegal and is constitutionally protected.
The letter is also signed by Access Now, American Civil Liberties Union, Electronic Frontier Foundation, New America's Open Technology Institute and PEN America.
Read the letter below; click here for a full screen view.