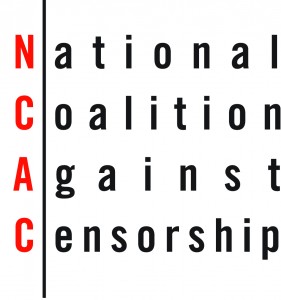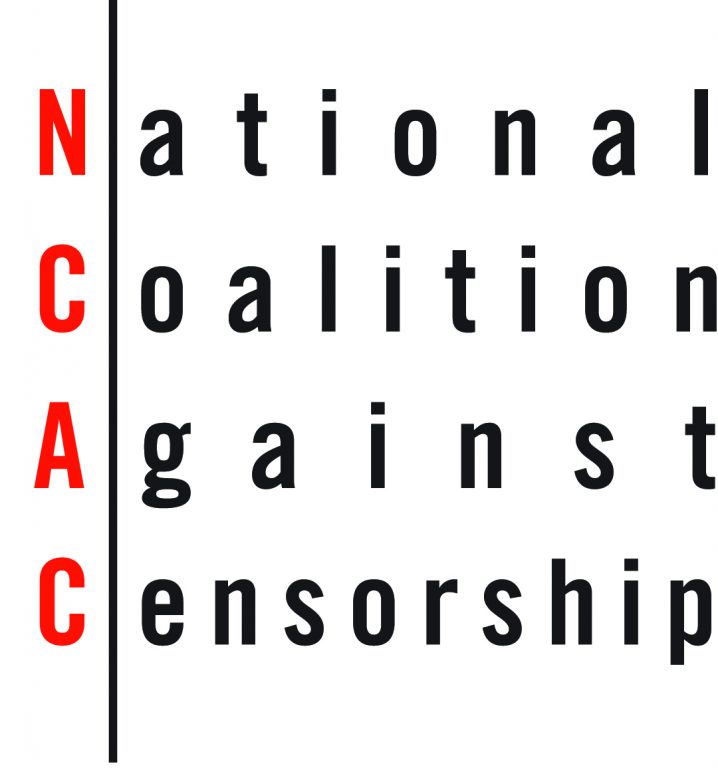 Last week, NCAC joined the New York Civil Liberties Union in a statement of opposition sent to the New York state legislature protesting unnecessary bills that would gratuitously strengthen an individual's control over his or her right of publicity under the state's Civil Rights Law. The legislation would have the effect of punishing journalists, artists, and others who identify public figures in their works addressing matters of public interest.
Later in the week, Assembly Majority Leader Joseph Morelle responded to thank us for our concerns and to say that is unlikely the legislation will pass in this current session. Morelle stated that lawmakers will continue working on these bills over the summer and fall to address NCAC and NYCLU's concerns.
The right to publicity has the positive goal of protecting a person's privacy interests, limiting how their name, image, likeness, or other aspects of their identity can be used for commercial purposes. However these bills went too far, bolstering the ability of celebrities to bring lawsuits. In the proposed bills, even a star's gestures and mannerisms would constitute identifying characteristics, plus a post-mortem provision would permit transfer of the right to publicity to heirs for forty years.
If made law, these bills would trample on the First Amendment guarantees of speech and expression, threatening the freedoms of journalists, artists, and activists. For example, reporters would struggle to do their jobs knowing that writing an article containing unflattering details about a big name with deep pockets could potentially land them in court—despite the story being of public interest. Moreover, NCAC's Arts Advocacy Program is no stranger to defending the First Amendment rights of artists who have drawn controversy for using images of public figures in a critical manner.
Although there are exceptions in the bills, such as permitting newsworthy materials like a "public affairs" broadcast or a "political campaign," they are too vague. The bills do not clearly define these categories, leaving it up to debate what exactly is "public" or "political." Additionally, the bills place a burden on not-for-profit organizations that distribute materials containing public persons by requiring written consent for "fund raising or solicitation of donations" uses.
To be sure, New York performers need to safeguard their livelihoods, which usually substantially hinge on their identity. But existing state law already provides ample right of publicity protections. And courts have historically upheld prohibitions on using another's identity without permission for financial gain.
NCAC opposes a hasty overhaul of the right to publicity. We are grateful that the originally proposed bills, which would hinder meaningful commentary on information of public interest and thus violate fundamental First Amendment principles, have been tabled.
Read the statement below; click here for a full screen view.