Last week, NCAC staff members spoke about on-going censorship issues in front of audiences in New York and beyond.
NCAC Programs Director Svetlana Mintcheva participated in a panel on photography and censorship at the Photoplus Expo, held in New York City from October 23 – 26.The panel, entitled Your Picture is FORBIDDEN: Photography and Censorship Today, featured prominent artists and art supporters: controversial street artist ESSAM, photographer Steven Mayes, New York Times art critic Richard B. Woodward, and curator and collector W. M. Hunt.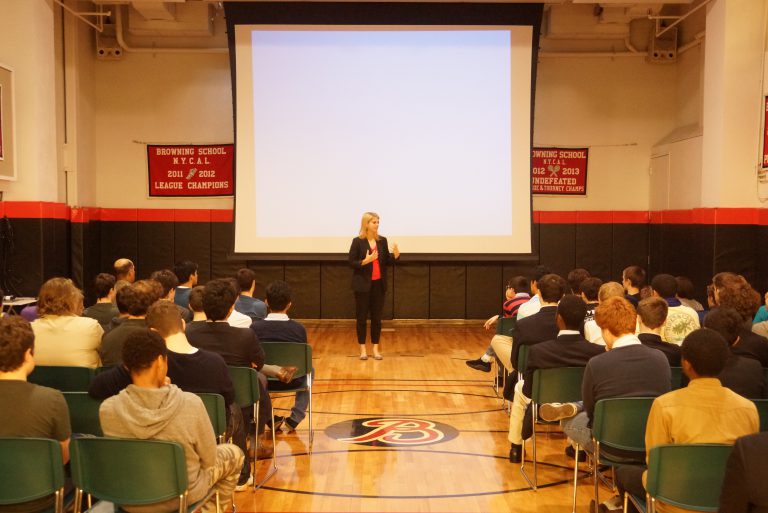 Kids' Right to Read Coordinator Acacia O'Connor spoke to groups of high school students last week about the recent controversy surrounding Rainbow Rowell's book Eleanor & Park. The book is currently under challenge in the Anoka-Hennepin School District, where it had been selected as the Rock the Read Summer common read for 2013. Rainbow was also disinvited to speak to students there just weeks before she was slated to visit. Acacia was invited to speak remotely to students in St. Paul, where Rainbow was extended an invitation following the Anoka controversy.
And on Friday, November 1, Acacia addressed another group of students who had read Eleanor & Park: the high school classes at Browning School in Manhattan. In addition to discussing book censorship, the conversation touched on student privacy and social media use.