Features
A prominent Northwestern University professor resigns in the wake of a censorship scandal involving a faculty magazine.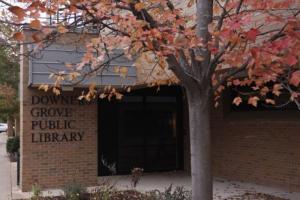 Can a trustee be trusted when he has tried to censor in the past? Residents of Downers Grove were asking that questions when the mayor nominated Arthur Jaros, Jr. to the village's Library Board.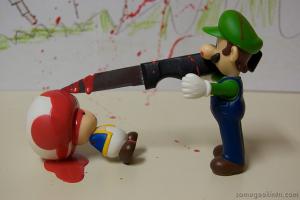 The American Psychological Association released a long-awaited report on video games and violence. But is it really just "junk science?"