Features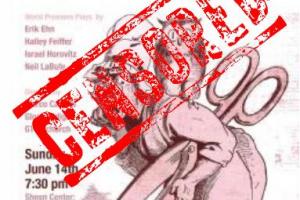 A benefit event for the NCAC is abruptly called off after the theater hosting the show deemed some of the content offensive-- especially Neil LaBute's "Mohammed Gets A Boner."
Don't you hate it when one person ruins it for the rest of us? Teachers of Asheville, your school district has your back. So do we.
The right-wing provocateur has the right to say what she wants. Does she think Arabs and Muslims have the same rights?