Features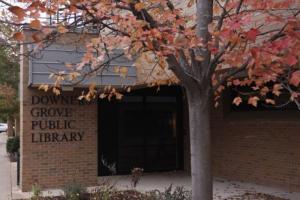 Can a trustee be trusted when he has tried to censor in the past? Residents of Downers Grove were asking that questions when the mayor nominated Arthur Jaros, Jr. to the village's Library Board.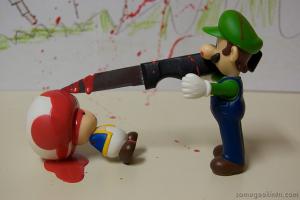 The American Psychological Association released a long-awaited report on video games and violence. But is it really just "junk science?"
The popular film Straight Outta Compton offers a glimpse at the music censorship battles of that era, when a song's lyrics could warrant a letter from the FBI.