Features
A group of international artistic freedom groups send a letter to the Cuban government requesting that authorities drop all charges against free speech performance artist Tania Bruguera.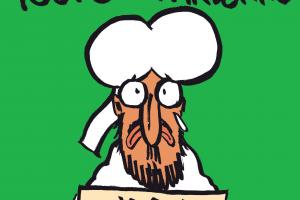 With Charlie Hebdo controversies back in the news, it is time to restate some core principles concerning free expression.
A grandparent tries--yet again--to remove Sherman Alexie's award-winning novel from a school in North Carolina.