Features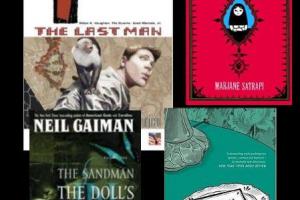 A California college rejected a student's request to remove four books from an English course. That's good. But the school is considering adding a 'disclaimer' to the course.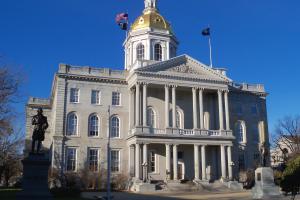 New Hampshire governor Maggie Hassan vetoed a bill that would have forced teachers to notify parents about any course material "used for instruction of human sexuality or human sexual education."
A student project on police and community relations angers local cops-- and school administrators respond by removing it.