By abruptly pulling an award-winning book following the complaints of a single parent, Baltimore City Public School District (BCPS) has threatened its students' First Amendment rights.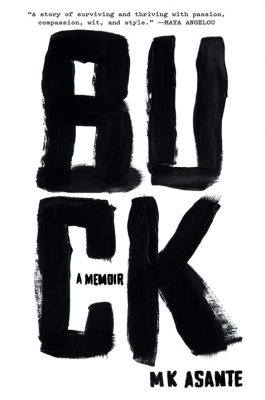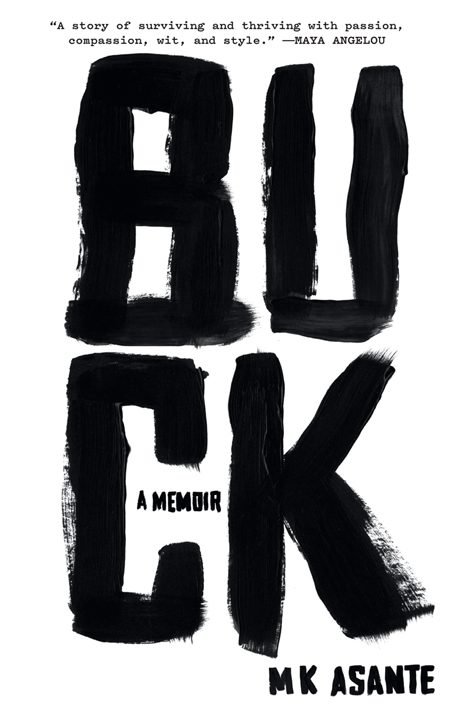 The National Coalition Against Censorship (NCAC) and its partners in the Kids' Right to Read Project are deeply concerned by BCPS administrators' unilateral decision to remove BUCK: A Memoir by Professor M.K. Asante from the high school curriculum. Although BCPS teachers have been teaching the novel as a supplemental text since it was published five years ago, no teachers or librarians appear to have been consulted and no formal review of the book's educational and literary merits was performed.
BCPS high school teachers strongly support BUCK, which details the author's turbulent upbringing in Philadelphia. Like many youths in low-income communities, Asante overcame significant trauma, including witnessing his older brother's arrest, coping with his mother's mental illness and navigating a school culture that undervalued his intellectual potential. Asante's memoir is an uplifting narrative of determination and triumph over the social injustices that conspire to prevent young people from breaking stubborn cycles of poverty and crime. In a supportive classroom environment, the profoundly poetic and engaging text catalyzes rich discussions about complex real-world topics.
In official statements to NCAC, the school district officials insist the decision to pull BUCK from high schools was not made to appease parent opposition. Instead, BCPS contends that, "assigning BUCK in its entirety would have the effect of limiting time to complete the approved curriculum, …supplanting rather than supplementing the core texts."
Yet good teachers continually supplement the core curriculum with other texts—long, and short, current and established—and activities that engage students, deepen their learning and impart meaningful lessons. BCPS teachers are well able to balance these texts in a manner that allows sufficient time to complete the curriculum.
BCPS has failed to clarify why BUCK was singled out from all of the supplemental texts taught throughout the district and pulled from classrooms after teaching had begun. The lack of transparency surrounding the decision has prompted NCAC to file a Freedom of Information Act request for relevant public records.
BCPS administrators, we urge you to return BUCK: A Memoir to the classrooms from which it was pulled and convene a committee of competent educators to review its suitability for next term. We are happy to offer our support and guidance for best practices in balancing the concerns of individual parents with the best interest of all students. BUCK tells an important story that resonates with your students. Do not deprive them of seeing their lives represented in the books they read.
Signatories:           
National Coalition Against Censorship
Comic Book Legal Defense Fund
American Booksellers for Free Expression
National Council of Teachers of English
Authors Guild
American Society of Journalists and Authors